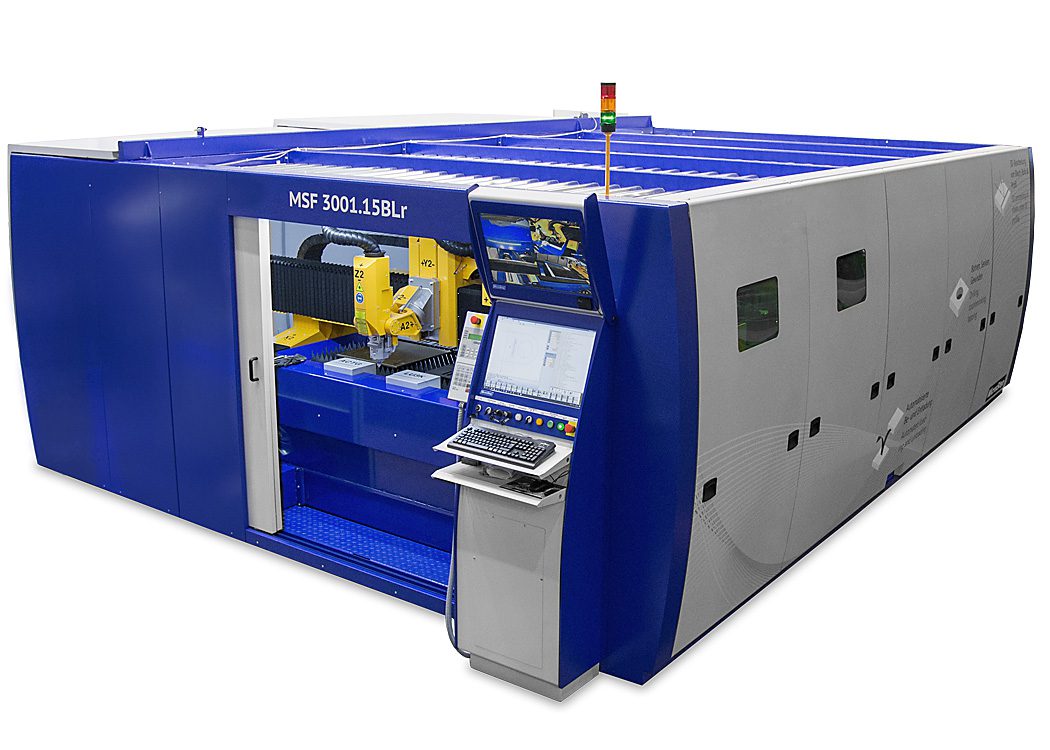 MSF machine is a powerful laser cutting system for cutting of materials with a fiber laser, or a combination of fiber laser and plasma.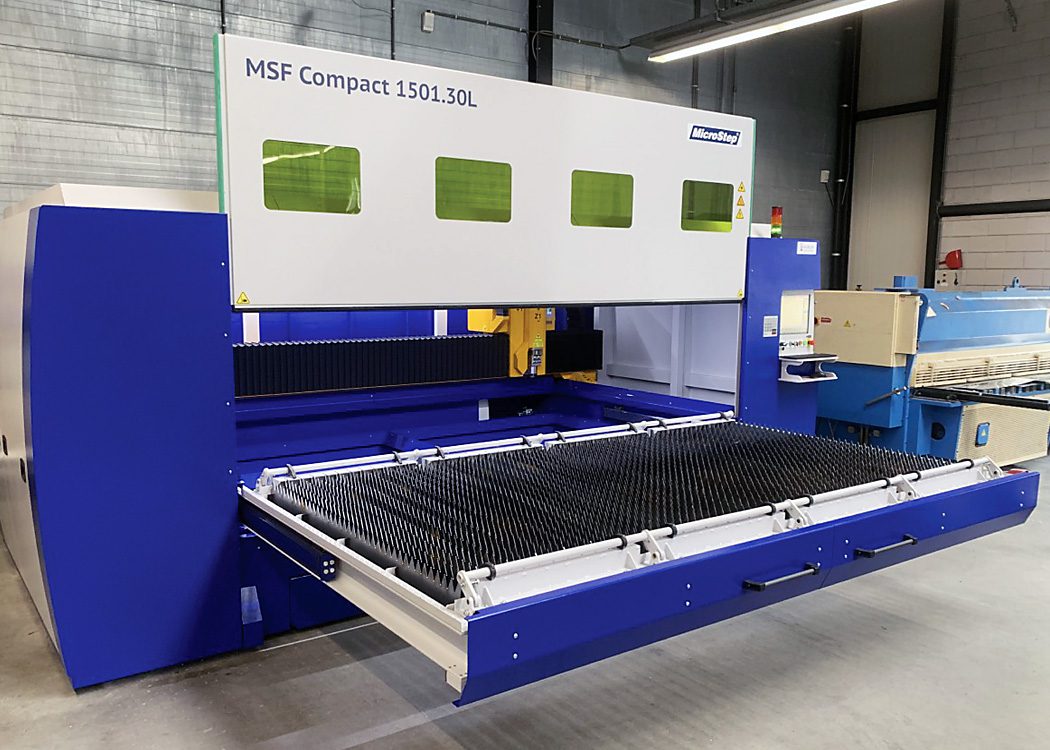 MSF Compact is a powerful yet cost-effective version of MSF – without compromising any of the dynamic properties of the MSF line. The machine is designed for production of highly accurate parts at high cutting speeds with a single cutting head and with surprisingly low maintenance and operational costs.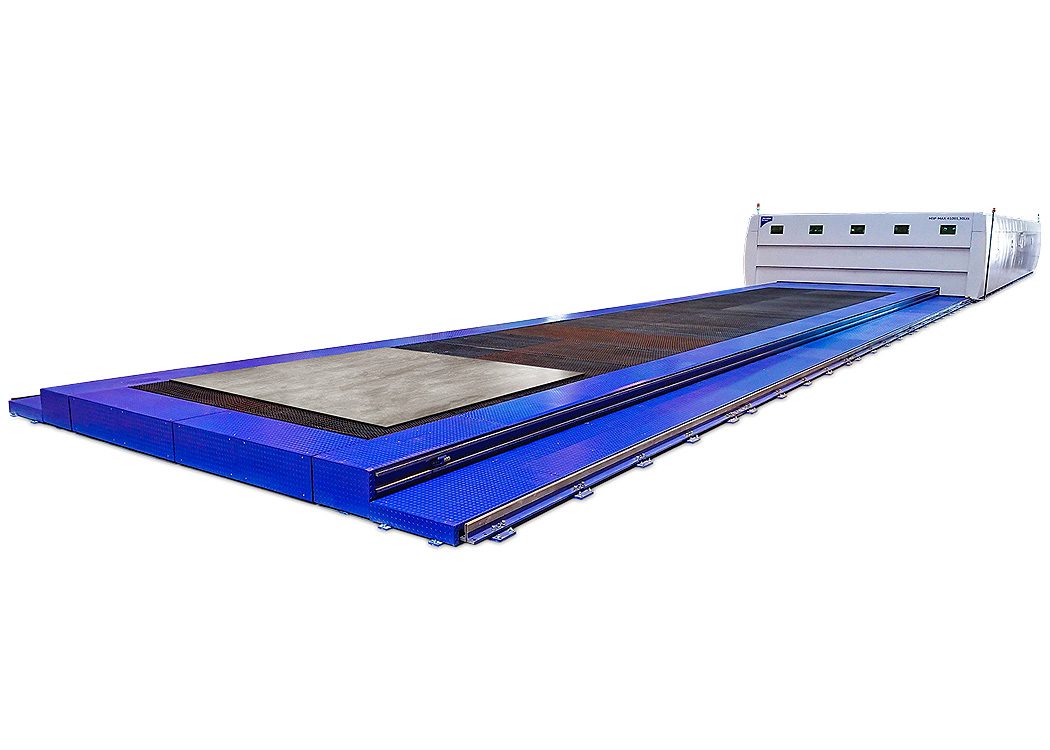 With its length of 50 meters, MSF Max is a real behemoth among our CNC laser cutters. This machine has been designed for heavy duty bevel cutting of large ship parts which at the same time have to be cut with utmost accuracy. The mobile safety cabin ensures both safe cutting in one zone and safe, unobstructed unloading of the cut parts and consequent loading of the new workpieces.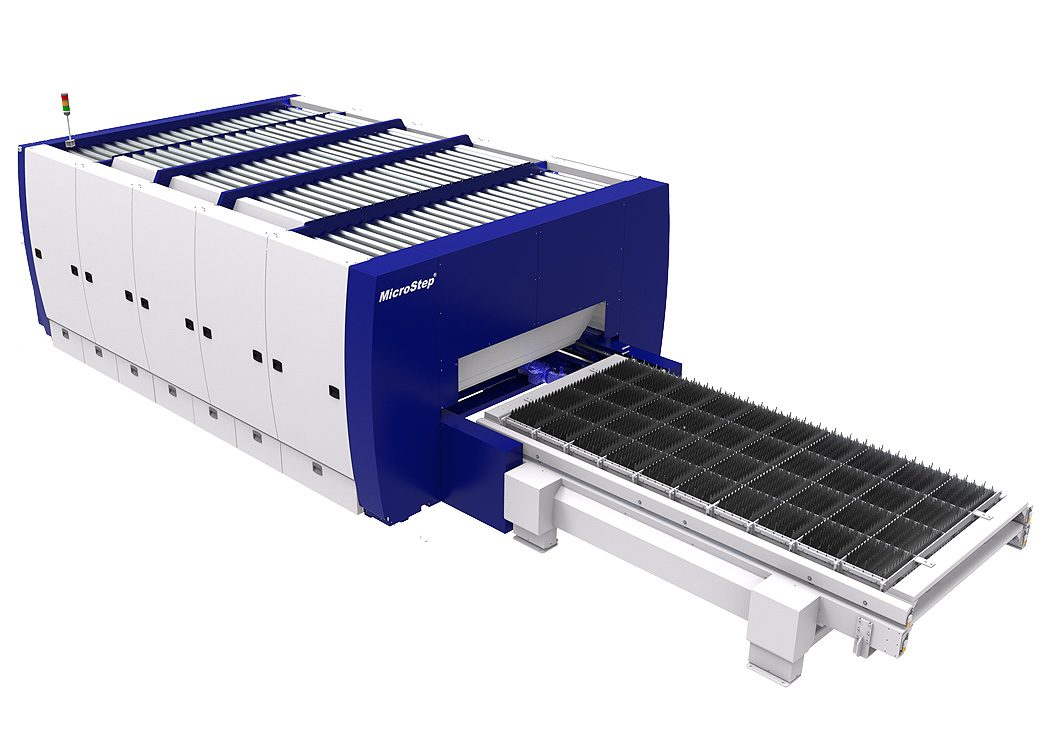 The fiber laser cutting machine MSF Cut offers a good price-performance ratio while preserving the dynamics inherent to MicroStep's MSF laser machine series. It impresses with high cutting accuracy at high cutting speeds as well as with low operational and maintenance costs.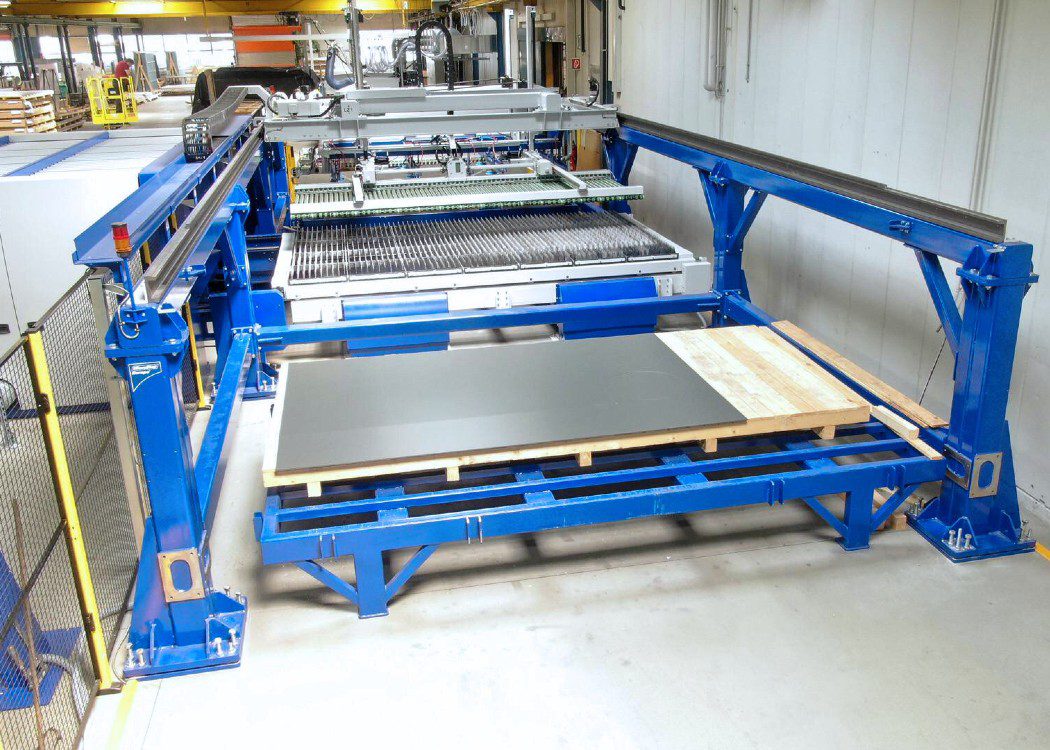 MSLoad / MSTower / MSSort
Automated material loader MSLoad is a modular system for loading of workpieces and unloading of cut parts that comes in various sizes and configuration options. When combined with the buffer storage system MSTower, the setup is all set to enable fully automatic operation of fiber laser machines. Equipment is compatible with MicroStep's fiber laser machines of the MSF Pro and MSF Cut series as well as MicroStep's plasma cutting machines.