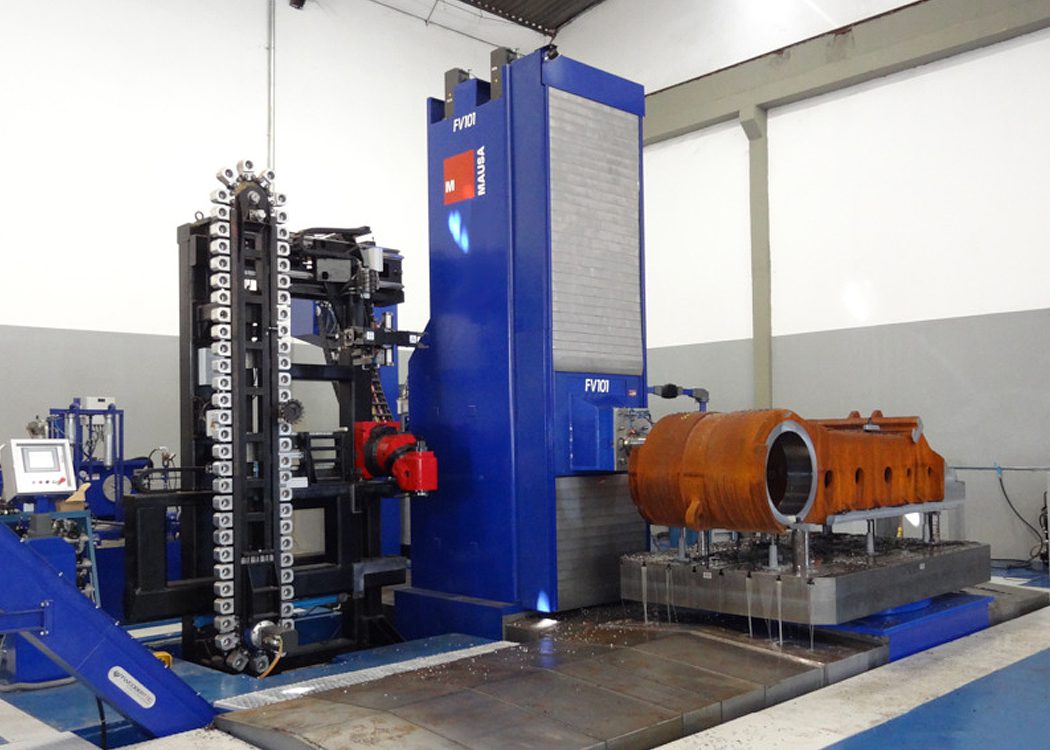 The Mausa boring machine with a movable column, floor-type, represents the ideal solution for large machining, with high productivity and application flexibility. The available range of applications allows the development of dedicated solutions with maximum machining productivity, such as turn-key processes for wind turbine components, components for hydroelectric power plants, and large parts for the aerospace segment.
Focused on manufacturing four different models of CNC universal machine centers, MTE provides bed type and travelling column type CNC milling machines with a variety of head configurations including infinitely positioning heads in .001 degree resolution to customers around the globe. These high precision, multi axis machines allow complex jobs to be completed in one setup, reducing costs for their customers.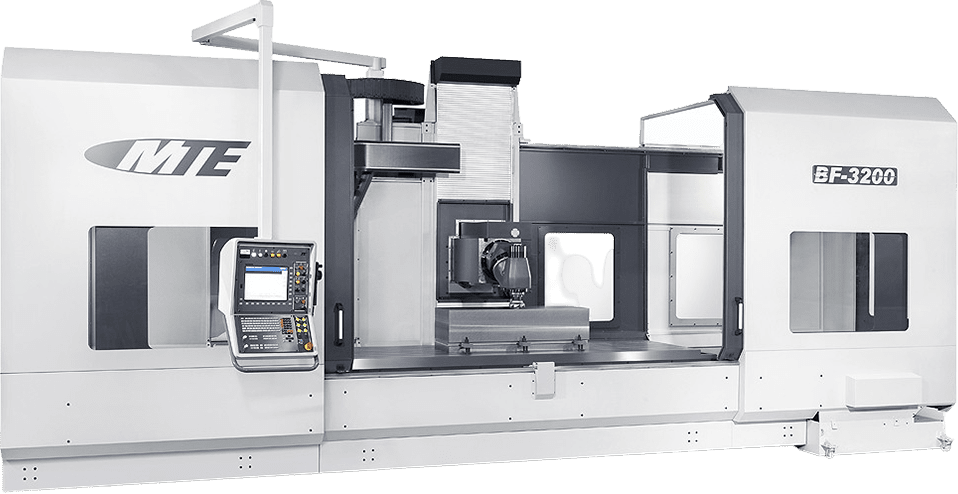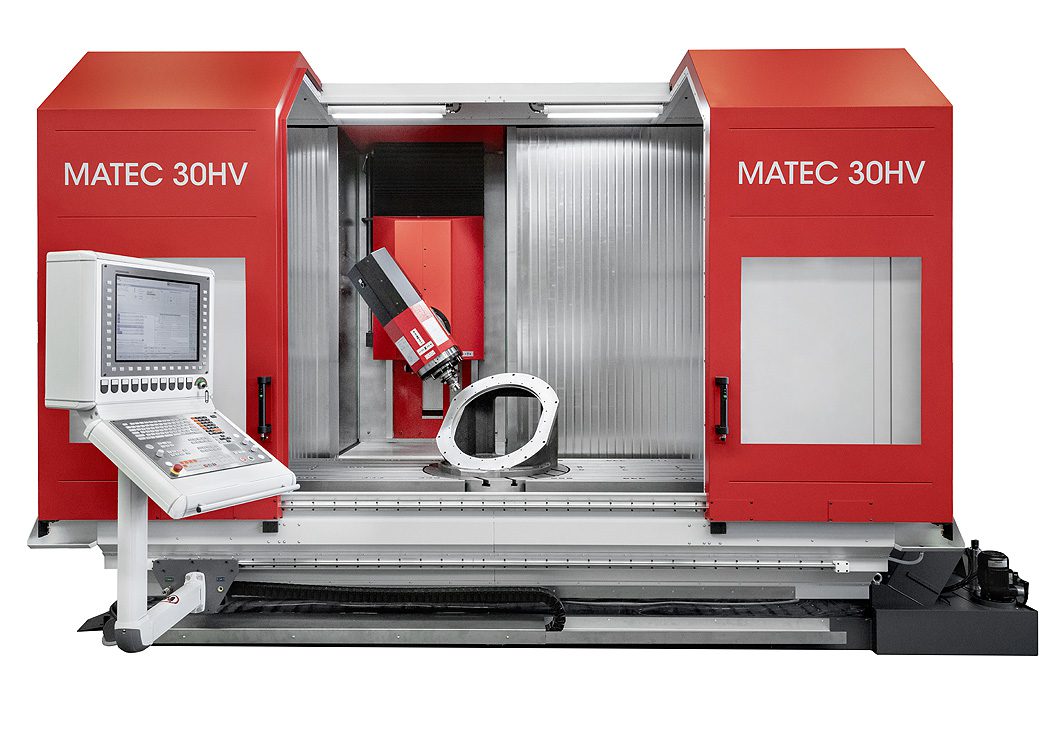 MATEC's machine tool conception is based on standard machines as well as custom-made machines. Planning is always based on our customer's specific machining tasks. Choosing a basic machine from our program marks the beginning of each planning. Many possible options complete the machine to the perfect production solution. The "clever-engineered" MATEC Modular Component System allows to cover nearly all customer requests in metal cutting.
CNC lathes from Romi C Series are machines with great flexibility for machining several types of parts, with great level of power, quick movements and machining accuracy. They are targeted for oil and gas, sugar mill, naval, steel mills and energy segments of heavy industries. The robust mechanical structure of Romi VT Series provides rigidity, stability and versatility in machining processes of a wide range of workpieces found in the heavy industry, such as rings, sleeves, flanges and covers among others.
Vertical turning centers from ROMI VTL Series were designed to operate in medium and high production environment. They have a robust structure, offer rigidity, stability and flexibility in the processes for machining several types pieces with the aid of chuck.
The 5-axis Gantry milling center is a very large machine that allows machining operations on 5-axis and 5-sides to be carried out in one setup part clamping, from roughing to finishing. It is particularly suitable for large complex parts intended for machining molds, dies, stamping tools, models and precision parts. The choice of fixed Portal architecture makes it possible to offer a machine with maximum rigidity for extremely accurate machining in various and hard materials. The modular design and the many alternatives and equipment offered make it easy to meet all customer requirements.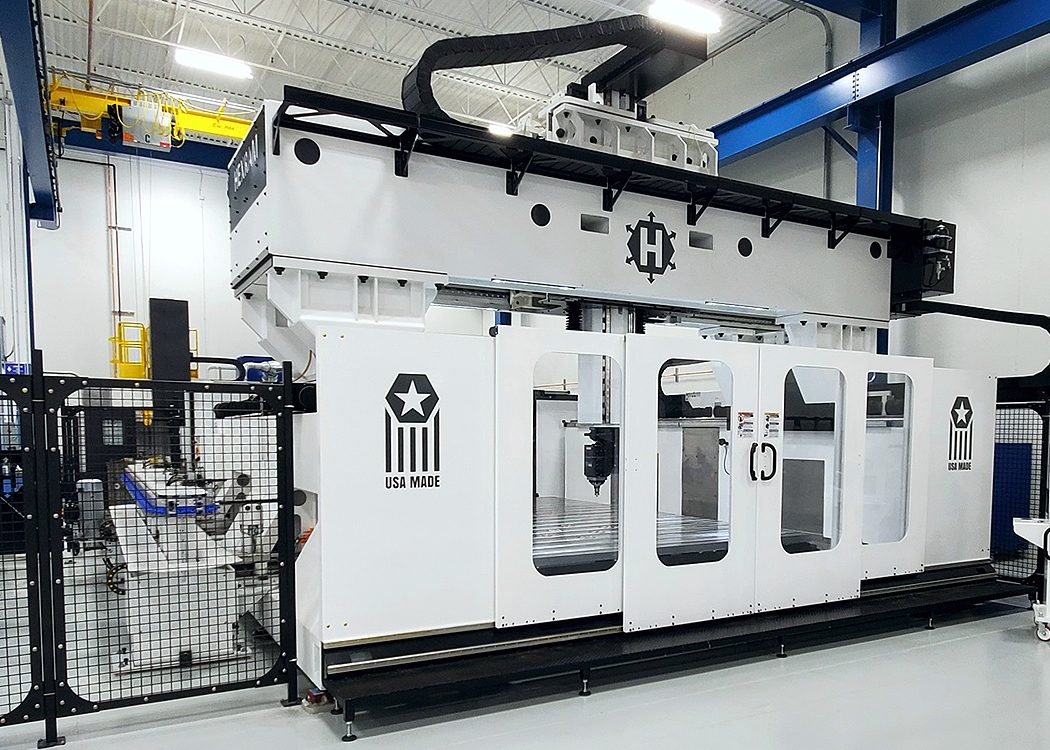 With the moving gantry, moving table and portal milling design, Hexram takes a simple, rigid design and turns it into a flexible manufacturing platform with a small travel to floor space ratio. The Hexram family of machines offer a variety of heads to take on applications from any industry and are built to handle materials from aluminum to stainless, titanium and Inconel.